The Second Hospital of Jilin University ("Jida Second Hospital" for short) is located in Changchun, Jilin Province. It was established in 1936 and was renamed the Second Clinical College of Norman Bethune Medical University in December 1978. In 1994, it was rated as a third-class grade-A hospital by the former Ministry of Health of China. In June 2000, Jilin...
1. Be responsible for the organization and implementation of the ideological and political education work for full-time undergraduate students in the college, master the ideological and behavioral characteristics and ideological and political situation of s...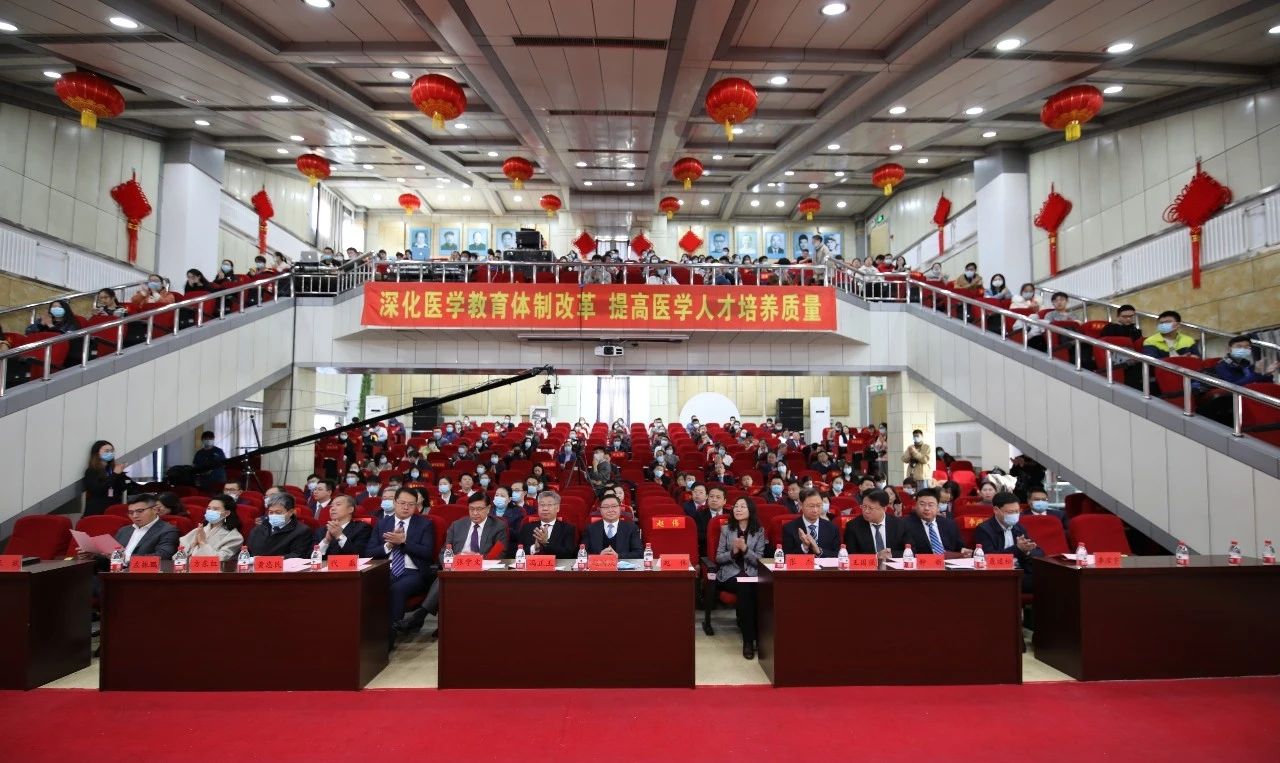 Currently, Norman Bethune Second Clinical Medical College has 597 undergraduates and one counselor, which has always adhered to the wonderful working tradition, implemented the opinions of the CPC Central Committee and the State Council on further strengthe...